HOBSON & STEIN // PORNFILM CLOSING PARTY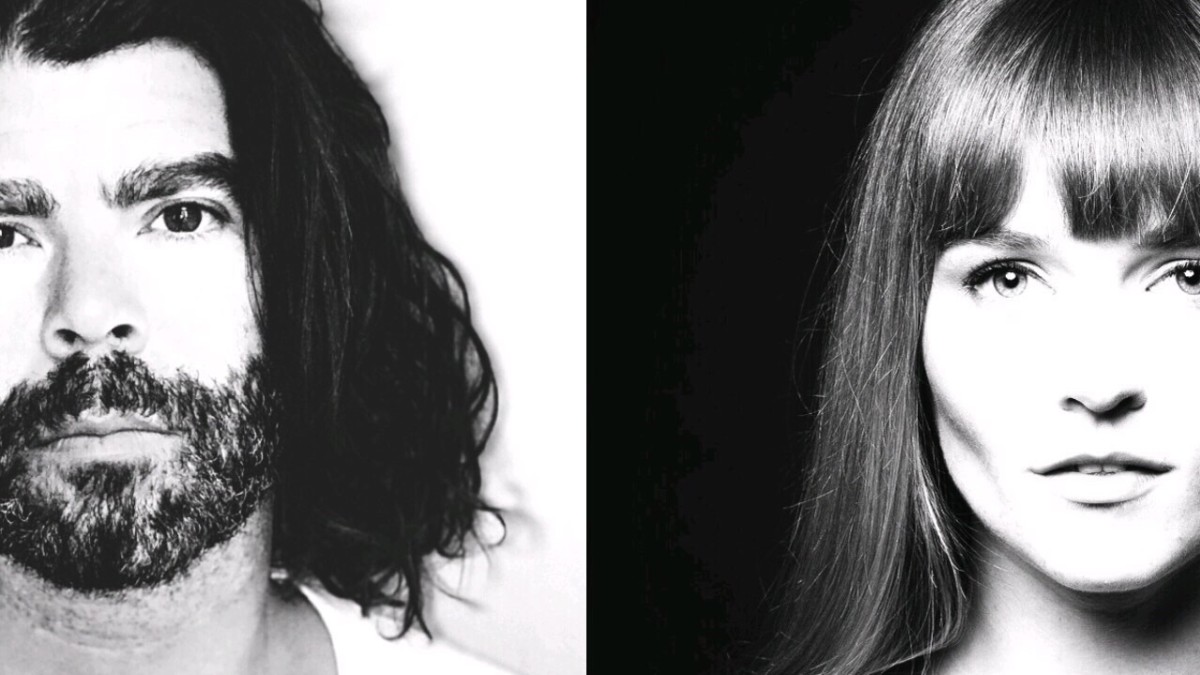 It all started a little over three years ago in the jungles and beaches of Central America. Annika and Keith met while traveling in the tiny Caribbean town of Puerto Viejo just north of Panama. As soon as the two crossed paths, they both felt an instantaneous and overwhelming connection with each other.  They spent the next few days sharing the same wave length, talking about life, love and music. This is where Hobson and Stein were born.  The production and DJ duo of Keith (LINX) Hobson and Annika Stein are known for their expressive DJ sets and track works in a growing underground scene of Techno, Downtempo and various uncategorised sub-genres.
Being two connected souls from Los Angeles and Vienna, Hobson & Stein take their listeners to adventurous escapes using the language of electronic and organic elements to both communicate with each other and their listeners. The tribal, exotic beats with solid underground vibes create a musical temple for an enthusiastic response from local clubs and festivals.