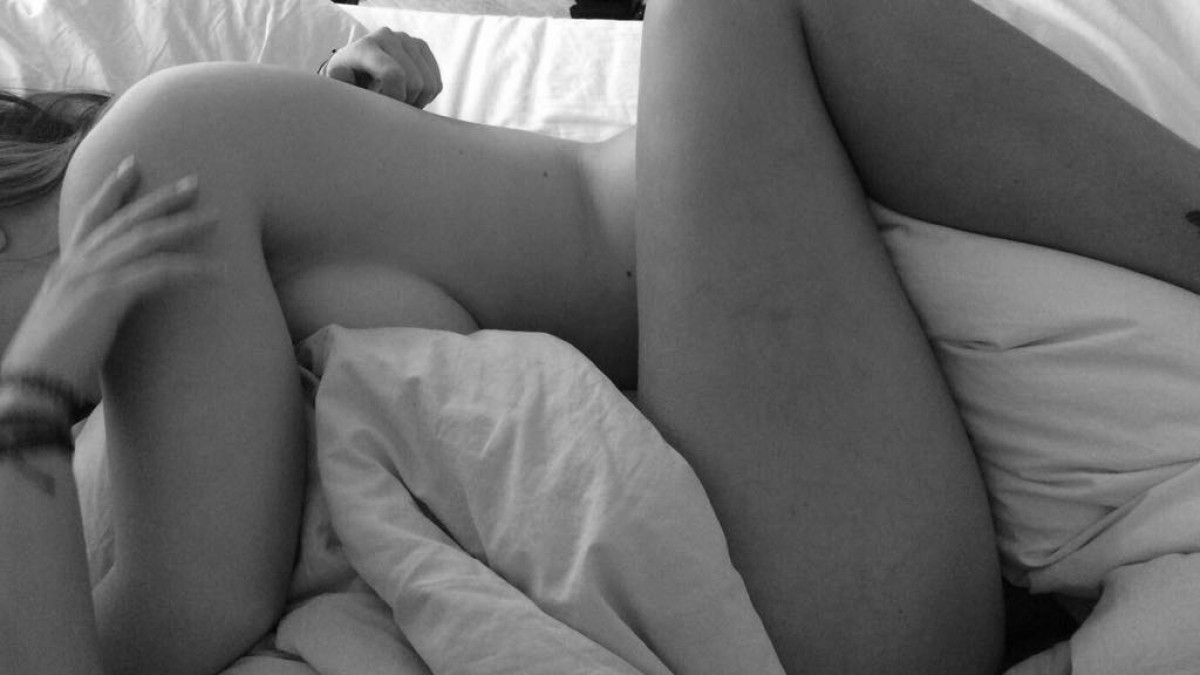 Pornfilm Vienna - Shortfilm Program

We are oversexed and underfucked. We watch porn, we talk about sex positions, we discuss female orgasms and male performance, but we always stay on a superficial level.
The Art of Sex dares to dig deeper. We dare to take the next step. A festival, 5 days, to re-invent sexuality. The best Sex-gurus, Dungeon Masters and Relationship Experts will come to Vienna to share their knowledge regarding Kink, Tantra and Love. Lets ask the big questions- what is the best sex that a person can have? What is the Art of Sex? And how can one master it?
Join a community of explorers, dreamers and adventurers; to create, to master, to celebrate the Art of Sex.
Vienna, 29.8.-2.9.2018.     https://theartofsex.at/
Einlass 19:00, Beginn 19:30 - Restkarten gibt es an der Abendkassa (Eintritt: 7€)
Kurzfilmprogramm:
Kink
FILM                        PRODUCER
A Spanking Ode       Tigrotto Animalesque
Indulgence                Lou Bessemer
Internal Energy         Aorta Films
Nude by PRVNTK    Tod Seitz
i/XXI                         Raja de Luna
Tantra / Eso
FILM                         PRODUCER
Lupine, my Lover     Jo Nyx / Rayh Succulent
Reset                         Jörg Merlin Noack & Lene Sommer
Heimat XXX             SEBASTIAN DOMINIC AUER
Latifúndio                 Érica Sarmet
Love
FILM                         PRODUCER
Hard Lines                Hannah Rosa Öllinger / Stefan Wirnsperger / Manfred Rainer
Sonata                       David Bloom
Labia of Love           Morgana muses
VS                            Maria Blah