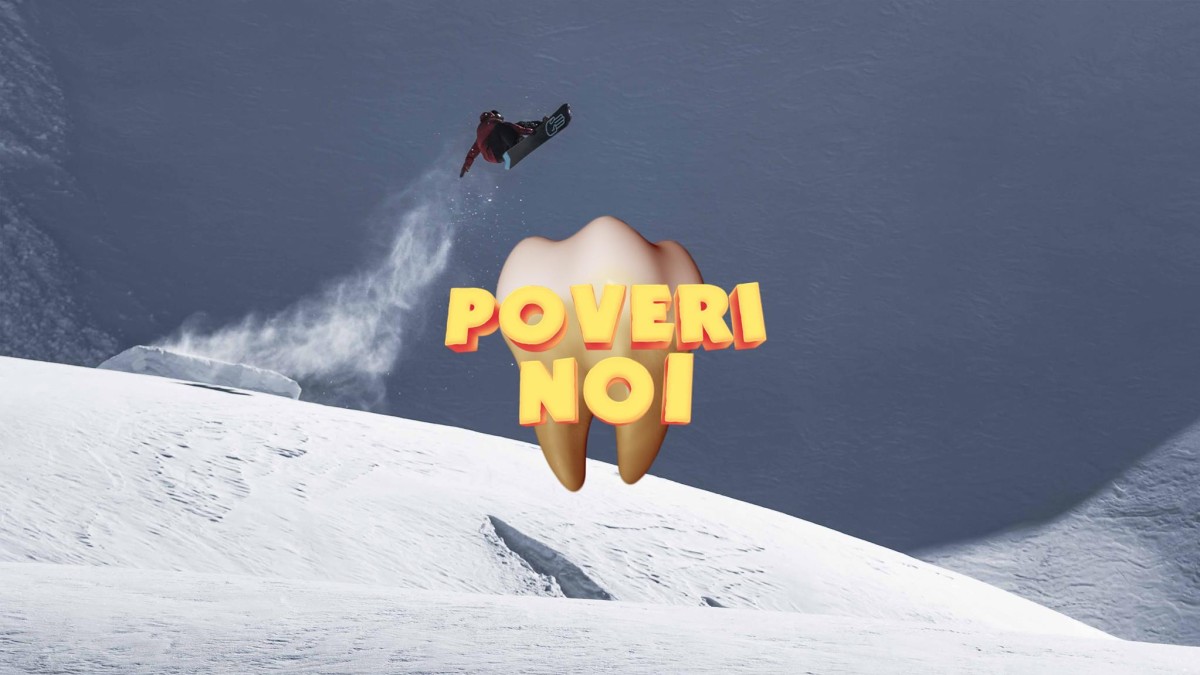 Adrenalin Film Festival is coming to Vienna for the 3rd time!  and as always it's bringing the best freeski & snowboard film of the season! You can look forward to the newest flicks by TransworldSNOWBOARDING, Matchstick Productions or Teton Gravity Research.
21:00
Poveri noi (45 min, USA, Rusty Tootbrush,
Trailer
)
"Poveri Noi" or "Poor us" is Rusty Toothbrush's 3rd Full Length snowboard movie filmed entirely in the Streets and Backcountry of the USA, Czech Republic, Poland, Germany, Italy, France Australia and New Zealand. No fancy story line or hidden motivational message just core snowboarding and crazy adventures with the brothers!
21:45
Kamikazu (34 min, USA, TransworldSNOWBOARDING,
Trailer
)
Starring modern day snowboarding legend Kazu Kokubo, Kamikazu documents some of the best backcountry riding in history, in deep mountain locations around the globe, from snowboarders hand-selected by Kazu based on style and originality.