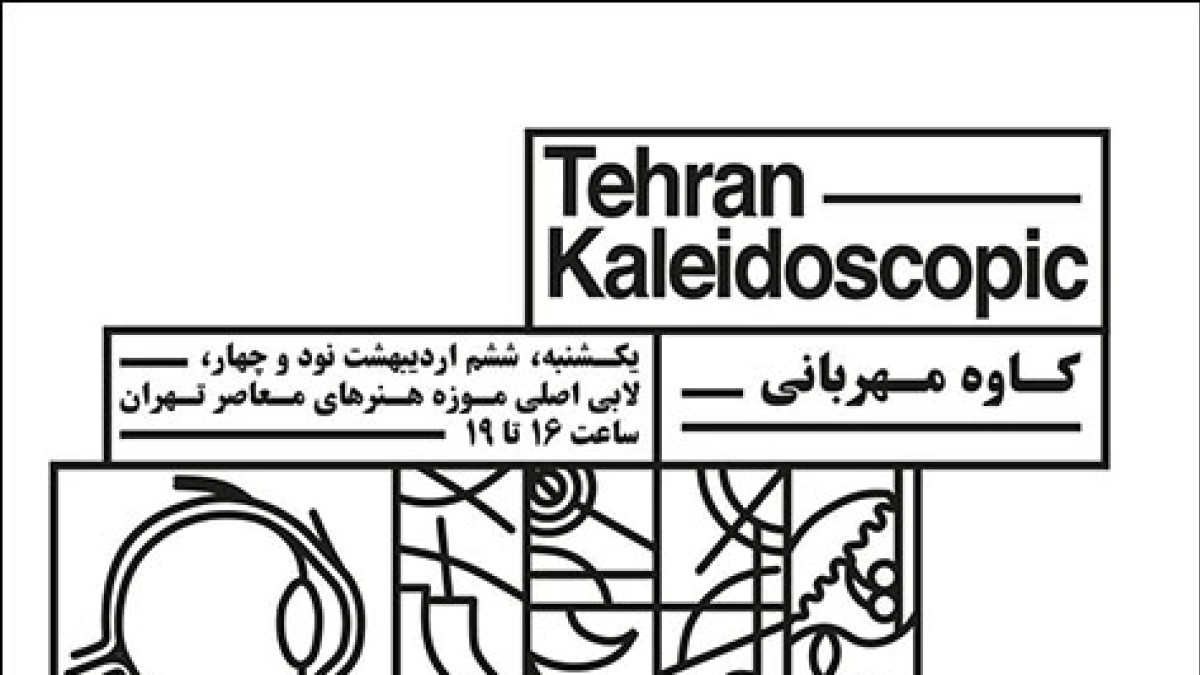 DETOUR TO TEHRAN
A film program curated by Amirali Ghasemi |
Parking Video Library
in cooperation with
hinterland galerie
Kaveh Mehrabani | Black & white (TEHRAN KALEIDOSCOPIC) | 80' | IRAN
Saman Khosravi | The Destructed Ones | 05' | 2016–2017
Kaveh Mehrabani | Black & white (TEHRAN KALEIDOSCOPIC) | 80' | IRAN
Black and White (screened previously as Tehran: Modernism from the Past, and Tehran Kaleidoscopic) is not a documentary about Tehran's Modernist architecture, since it views the city through abstraction, using it merely as material to work with. Yet, one can see buildings and details that do not exist any longer. Therefore, it also has the character of a documentary, in fact of a most pertinent and unsettling kind. Black and White is a collection of images taken anything modernist that was found interesting in Tehran. The process was unplanned and took over five years.

Saman Khosravi | The Destructed Ones | 05' | 2016–2017
The project idea came up when an old building in front of my work studio was being demolished. I started shooting its gradual disappearance, but while I was recording the demolition, the construction workers and their miserable conditions caught my attention and I got my camera focused on them instinctively.