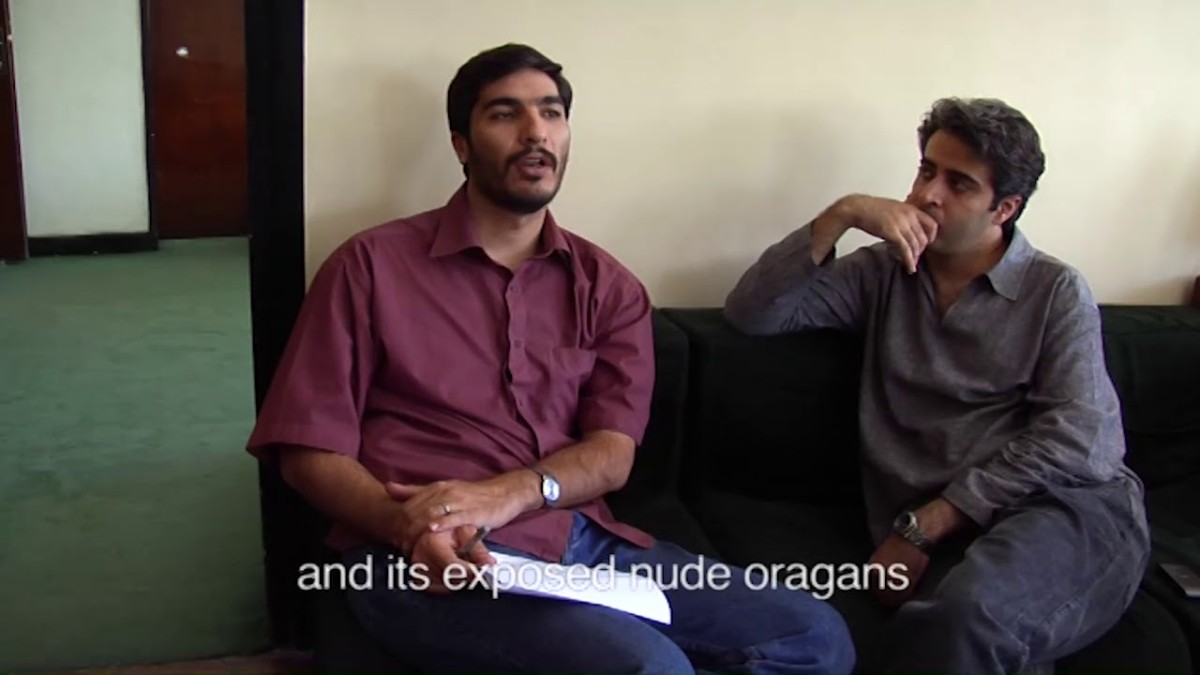 DETOUR TO TEHRAN
A film program curated by Amirali Ghasemi |
Parking Video Library
in cooperation with
hinterland galerie
Statues Of Tehran | Bahman Kiarostami | 2008| 60 min
Street Sultans | Paliz Khosdel - Zeinab Tabrizi | 2010 | 39 min
| Statues Of Tehran | Bahman Kiarostami | 2008| 60 min
In essence, The Statues of Tehran interrogates the function of monuments in today's Tehran, an ideology-ridden postmodern megalopolis, afflicted with forgetfulness. It tracks the fate of two important public sculptures, the first, a pioneering work commissioned by the royal family in the 1970s, of then foremost modern sculptor, Bahman Mohassess; the second a tribute to the Islamic Revolution standing in Enghelab Circus (Revolution Roundabout), by Iraj Eskandari. Under the aegis of the revolution, the first was destined for neglect and eventually storage, while the second became a landmark in the city's myriad public projects celebrating the revolution and the Iran-Iraq War. Not for long, it would seem are plans have been set in motion to remove that second monument to build a subway station, much to the jubilation of artists and officials, who are even inspired to restore the Bahman Mohassess work and re-erect it in its original place.

| Street Sultans | Paliz Khosdel - Zeinab Tabrizi | 2010 | 39 min
Street Sultans is a Documentary about parkour in Iran. It is the first collaboration documentary film of Zeinab Tabrizy and Paliz Khoshdel.
There are several young people who were the pioneer of a dangerous street sport: Parkour. The sport is derived from modern cultural society. They are trying to hold a festival in Tehran.