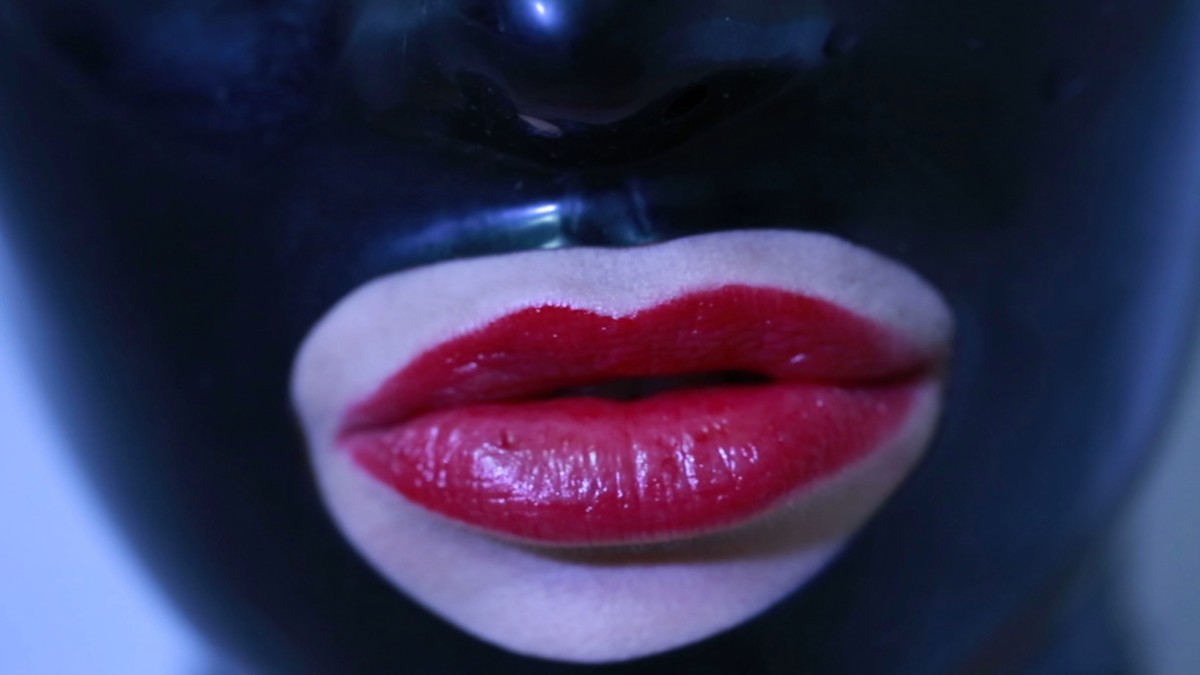 After a long day at work, a woman is coming back home, preparing a relaxing bath. Once in the bathtub, she is wearing a black latex mask and starts masturbating. Her masturbation, both exciting and stimulating, ends in an intensive orgasm. ‍Female Touch is a blasphemous, dreamlike work of art. A film that creates the vision of the original woman and lesbian in surreal yet sensual pictures. A film that denounces the decadence of contemporary society. Finally, a tribute to the cinema of the Italian filmmaker Alberto Cavallone, to whom the film is dedicated.
The Porn Film Festival Vienna
was brought into existence in 2018, and started with posing an easy (yet strangely hard to answer) question:
"What is porn?"
2019 sees the festival return on 4-8 April, still with the challenging objective to showcase and celebrate the colorful diversity of porn, and stimulate an open, societal debate. Its mission is to bring a genre back into the public sphere of the cinema that is usually locked away in private quarters. Its prime directive is to present the creativity and political possibilities of a defining (yet always hidden) part of society. The goal is to challenge prejudices and stereotypes.
The festival offers a film and theory program that breaks the monotony boring cheesy mainstream porn - to proudly presents feminist, queer & LGBTIQ* positions. The Porn Film Festival Vienna wants to create an open and welcoming space for reception, discussion, and reflection and to challenge and broaden horizons. Because porn can be: lustful, honest, friendly and self-determined! The festival's second edition will take place April 4-8 2019 in various venues in Vienna. It will devote itself extensively to the daring question:
"What is shame?"

Tickets: https://www.pffv.at/tickets