Zeitimpuls special edition 2020 closing night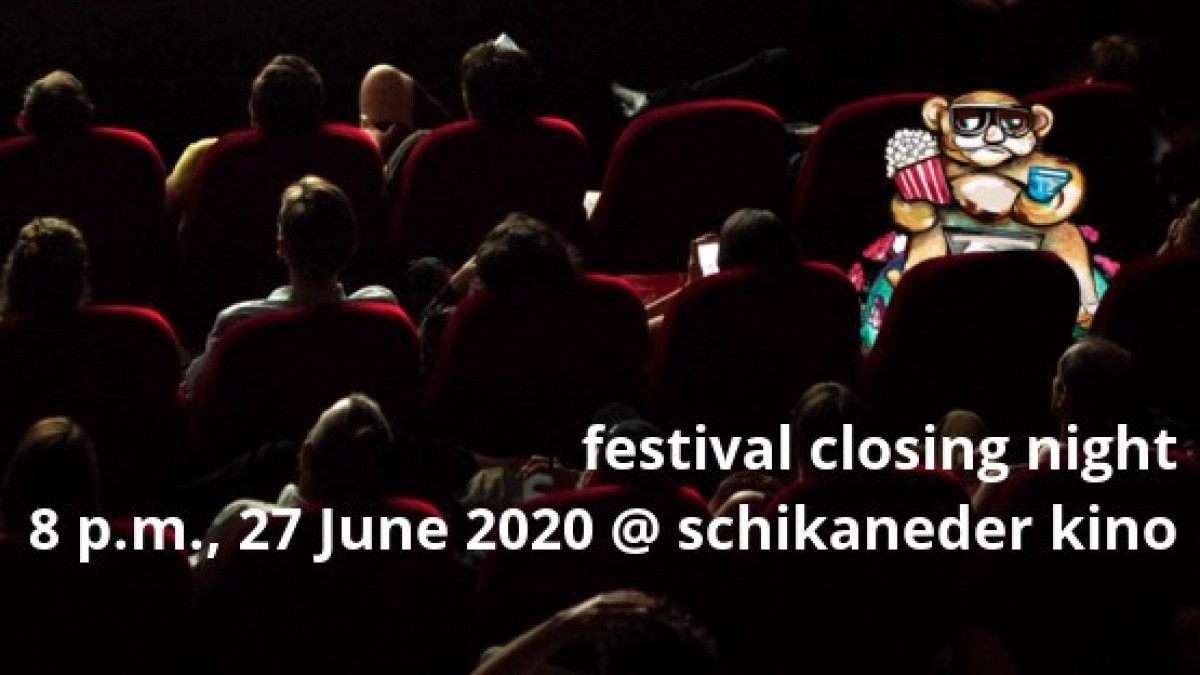 All good things must end at some point:
Saturday, 27th of June 2020 the special edition of this year's zeitimpuls shortfilm festival will celebrate a one and only OFFLINE event at the schikaneder with the screening of a special film program and the award ceremony, starting at 8 p.m. (20:00).
Since cinemas are still under special regulations due to the pandemic, it will be a smaller setting and a limited number of persons can attend. Free Entrance. It is mandatory to register in advance on our website under this link: http://www.zeitimpuls.at/short-film-kurzfilmfestival/de-reservierung-27-6-2020-schikaneder/
We're happy that zeitimpuls shortfilm at least got one evening in cinema - where it used to take place an where it's hopefully going to be in future years. Thanks for being part of zeitimpuls shortilm special edition 2020.