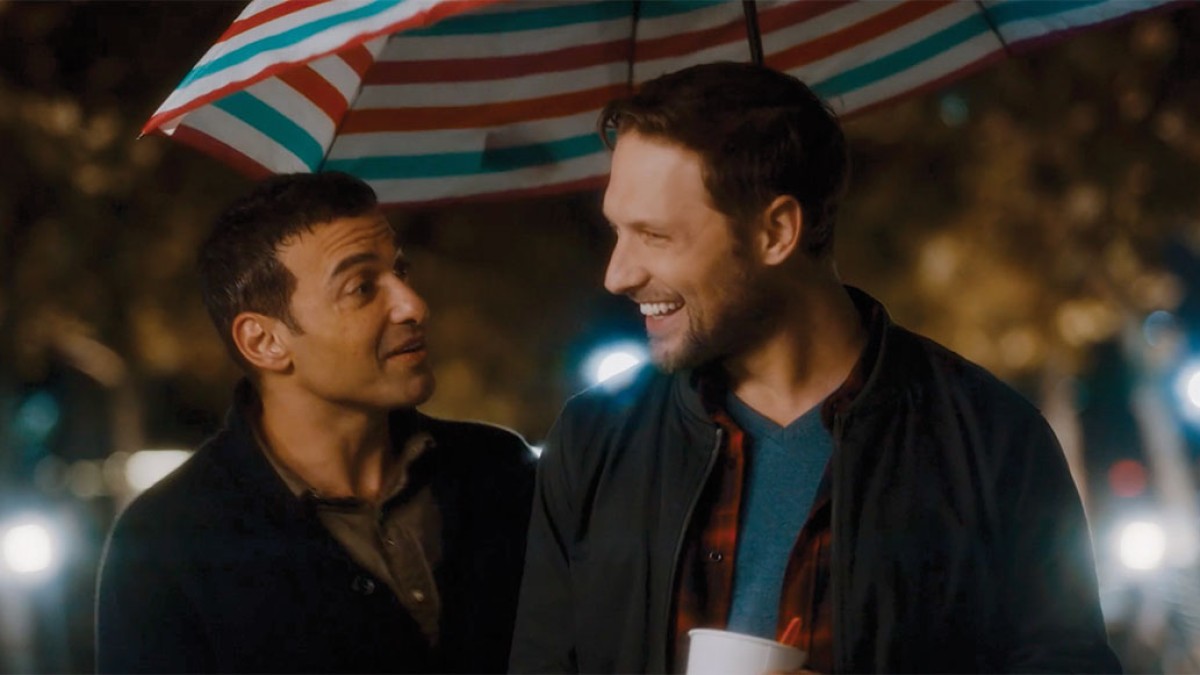 mo, a practicing muslim and successful doctor, is recovering from a heartbreak, when he is introduced to the all-american, white actor kal at a west hollywood party. dreading to spend ramadan alone, mo is surprised by kal's offer to break fast with him. breaking fast is an uplifting rom-com that explores the beginning of a relationship during the month of ramadan. based on a short film of the same name, which had received overwhelmingly positive responses after being presented in cannes, the film was successfully made into a feature by director and writer mike mosallam.
Please bring your health-certificates according to the valid corona-prevention measures.
Reserved tickets must be collected up until 30 minutes before the screening.
https://www.transitionqueerfilmfestival.at/
Tickets 8.-
en Mo, a practicing Muslim and successful doctor, is recovering from a heartbreak, when he is introduced to the All-American, white actor Kal at a West Hollywood party. Dreading to spend Ramadan alone, Mo is surprised by Kal's offer to break fast with him. BREAKING FAST is an uplifting rom-com that explores the beginning of a relationship during the month of Ramadan. Based on a short film of the same name, which had received overwhelmingly positive responses after being presented in Cannes, the film was successfully made into a feature by director and writer Mike Mosallam.

de Mo, praktizierender Muslim und erfolgreicher Arzt, erholt sich von seiner letzten Trennung, als er den typisch amerikanischen, weißen Schauspieler Kal kennenlernt. Mo plagt die Vorstellung Ramadan allein verbringen zu müssen, doch überrascht ihn Kal mit dem Angebot, mit ihm gemeinsam den Fastenmonat zu bestreiten. BREAKING FAST ist eine ermutigende Liebeskomödie über die Anfänge einer Beziehung im Fastenmonat Ramadan. Basierend auf dem gleichnamigen Kurzfilm, der in Cannes präsentiert wurde und auf überwältigend positive Reaktionen des Publikums stieß, kreierte Regisseur und Drehbuchautor Mike Mosallam erfolgreich eine Langversion von BREAKING FAST.

2020 / 92min / USA
director & writer: Mike Mosallam
producers: Seth Hauer, Sarah Bazzi, Bay Dariz, Alex Lampsos, Davin Michaels
camera: Anka Malatynska
editor: Mike Hugo
language & subs: EN OV & EN subs