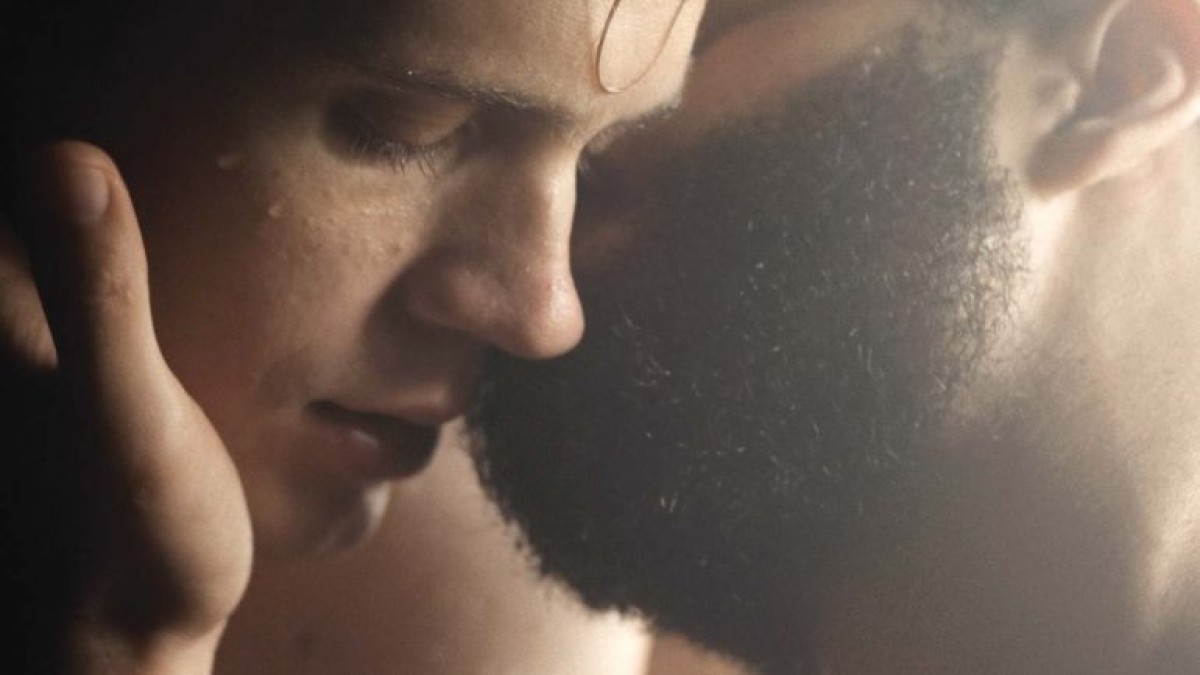 When literature student Leevi arrives at his father's summer home, he meets Syrian refugee Tareq who is working on the house. Their weekend affair exposes generational and cultural chasms in an outwardly peaceful setting in Finland's first gay romantic feature.
Transition Queer Minorities Film Festival
FREE ENTRY first come, first serve
Generational and cultural divides lay the foundation for this calming love story, the first Finnish feature film to be released with a gay character in the lead role. Literature student Leevi (Janne Puustinen) returns to his father Jouko's (Mika Melender) summer cottage in central Finland to help with renovations before it's up for sale. It's obvious from the onset Jouko doesn't approve that his son is gay, but regardless requires his help to get the project done. Matters complicate when Tareq (Boodi Kabbani), a Syrian refugee, is hired by an agency to assist in the project, and a summer affair ensues between the two young men. A widower, traditional Jouko struggles to grapple with the progressiveness of Finnish mainstream culture evidenced by his son and the handyman sent to his front steps. Leevi, meanwhile, is desperate to detach from his father and his old way of life, but Tareq views Finland as a beacon of hope and fears his conservative family's arrival to the new country and culture. From opposing perspectives, they yearn for a common ground. Enchanting melodies enhance the Finnish countryside in ethereal ways, entrenching their story with a sense of place in director Mikko Makela's debut film.
siff